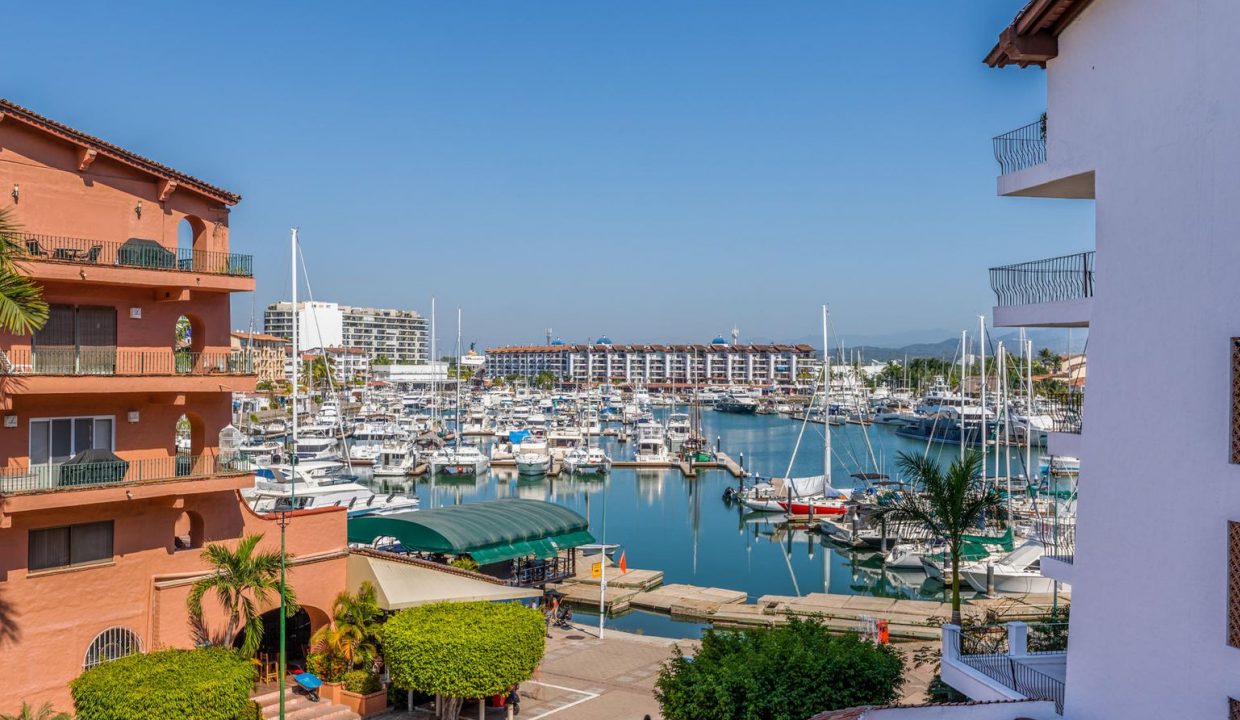 The 10 Steps of buying a property in Puerto Vallarta
Finding the right property is the first step. Ask yourself what your budget is. Condos range from $50,000 US to millions. Most foreign investors/buyers either re-finance a property in the US or Canada, then using that money to purchase a property in Puerto Vallarta.
2. Search properties online and be specific. Do you want a villa, a condo, a multi-family income property? Talk to real estate agents. Find an agent that you want to work with. Share your needs. Do you want to be near the beach? How many bedrooms do you need? Do you want a house or a condo, maybe a house that has a business space attached? Backyard, pool, garage?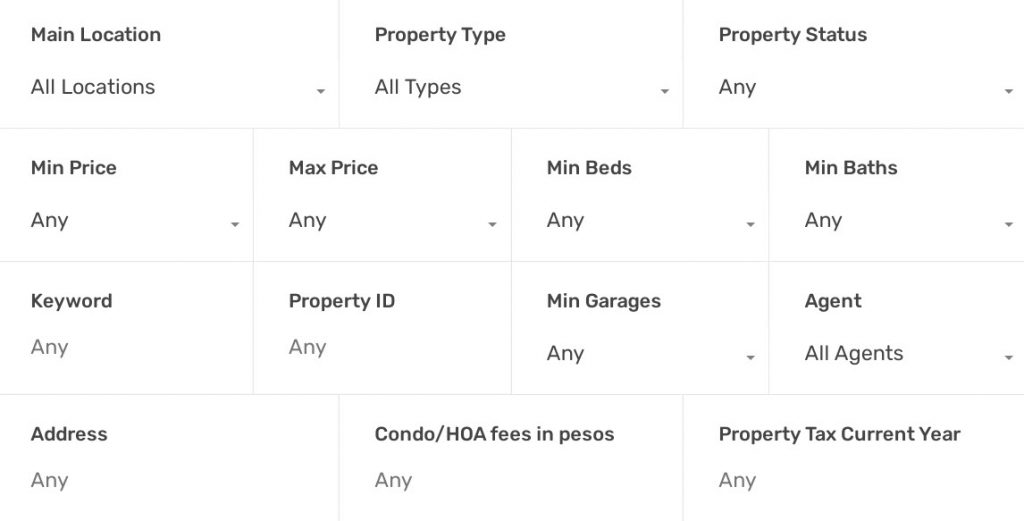 3. Select a property that fits you and arrange to go see it.
4. Look at more than one property, even if the first one is the one you like the most. Bring a friend to get another point of view. I love to bring my father; he is older, wiser.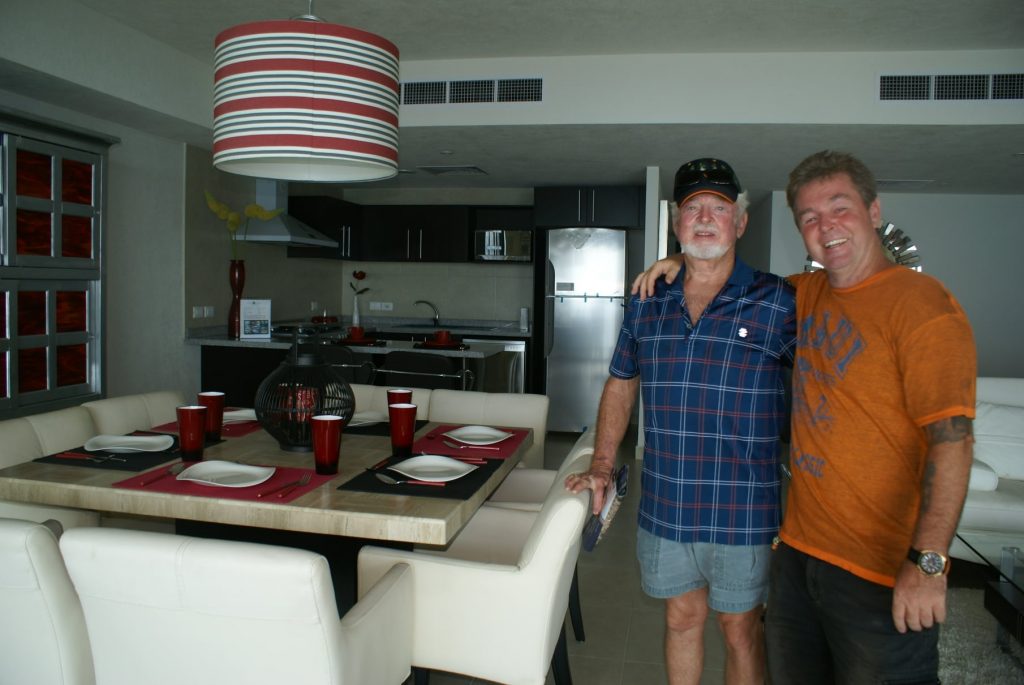 5. Ask your realtor to research properties that are similar for you can understand the value of the property. These comparisons should be actual sales that have been completed not listings which have not been sold.
6. Understanding the Conditional Offer. An offer is a contract where you "offer" a price, including a date to obtain possession of the property, and conditionings that need to be fulfilled in order to make the contract firm and binding. For example many buyers want a home inspection completed to be aware of any deficiencies. Local buyers may make it conditional upon financing and may ask for an appraisal performed. Another important part of the offer is what is included: furniture; appliances, min-splits (A/C), ceiling fans, curtains, etc.
7. Select your notario. The notario will help you through the process. He will explain bank trusts for foreign buyers, and the cost to setting up a new trust or assuming an existing one. In Mexico, foreigners need a bank to hold the property in a trust – this is called a fideicomiso. As the home owner, you have all the rights of real estate ownership while a Mexican bank holds the legal title to it as your trustee.
8. Place a deposit in Escrow.
9. Your agent will help you gather documents needed for the notario to close the deal such as passports, your residency status or 180 day Visa, and forms filled such as Know Your Client, which is a form the government requires for all property transactions.
10. Close and move in. The closing will involve going to the notario's place of business and signing papers and getting the keys for the property